You are here: Home >> English Quiz (Synonyms, Antonyms, Common Errors, etc.)
Under this section users can play unlimited number of free quizzes related to Synonyms, Antonyms, One Word Substitution, Idioms and Phrases, Spelling Correction, Fill in the Blanks and Common Errors in English. Once the user selects any quiz topic, 10 multiple choice questions with four option will be displayed. These questions were selected randomly from our database containing hundreds of question. Users will have to select one of the four option given which they think is the correct answer. After attempting all the questions users will have to select Check Result option which will take them to the result page. In the result page users will be shown detailed result such as number of correct and wrong answer along with percentage obtained. It will also show the correct answer to each questions.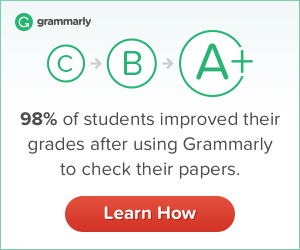 To play quiz select any topic from the list given below:
---
learn 10 ways to increase traffic to your website
Synonyms Quiz for Competitive Examinations.
500 Synonyms Questions.
One Word Substitution Quiz for Competitive Examinations.
750 One Word Substitution Questions.
ENGLISH Android App for SSC CGL, SSC CHSL, BANKING, CDS, NDA, CAT, MAT, TOEFL, RAILWAYS, CPO, PSC and many other competitive examinations.


Developed by:

Playquiz2win.com

Synonyms
DOWNLOAD
Antonyms
DOWNLOAD
Idioms and Phrases
DOWNLOAD
One Word Substitution
DOWNLOAD
English Spelling Quiz
DOWNLOAD
Main Features:


1.

More than 500 Questions.


2.

More than 50 Levels of Quiz.


3.

Play 10 questions quiz. 20 seconds for each questions. Detailed Results also.


4.

Compete with people around the world. Leaderboard with Ranking.


5.

Bookmark option to save important questions for you to learn later.